Mike Brown
Chair
Details +
Mike Brown
Chair
Mike has a lifetime involvement in outdoor education having worked as an instructor, duty manager, sail training skipper, tertiary teacher and researcher. He brings governance experience currently serving as a Director of the Perry Outdoor Education Trust and has previously been a Trustee of the Sir Edmund Hillary Outdoor Pursuits Centre. He is an Associate Professor at Auckland University of Technology with a particular academic interest in place-responsive and marine based outdoor learning.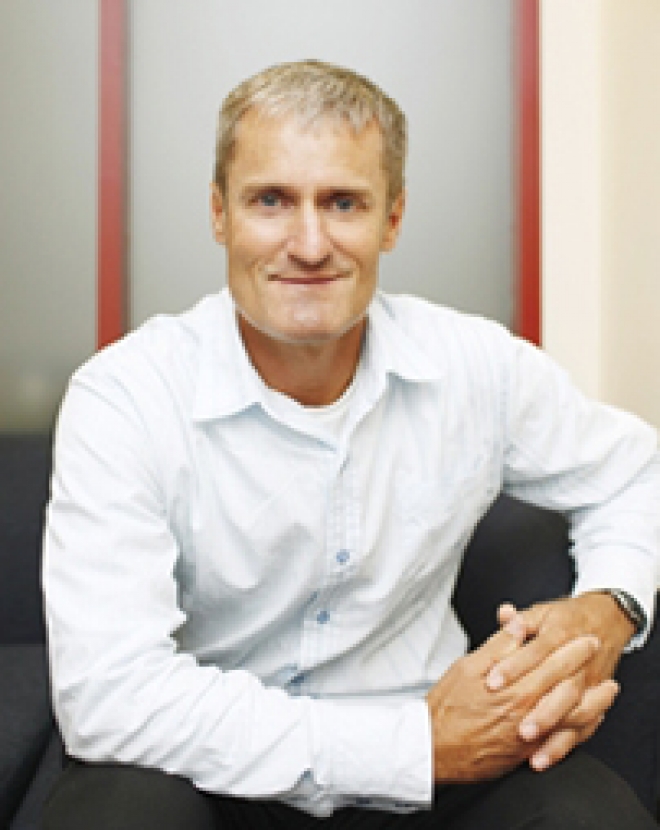 Mark Orams
Deputy Chair
Details +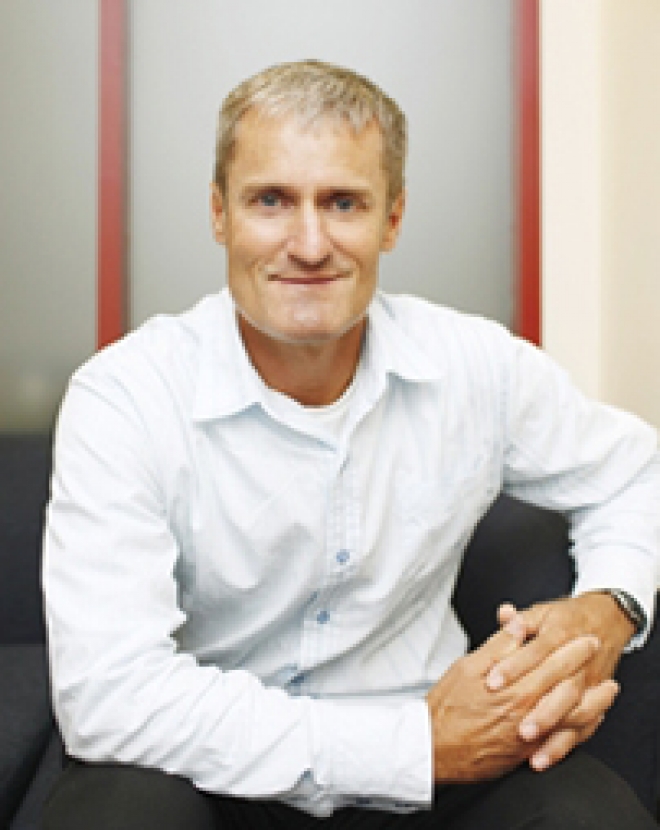 Mark Orams
Deputy Chair
Mark is the Dean - Graduate Research School Post Graduate Studies at Auckland University of Technology and is a respected yachtsman having been involved in successful campaigns from around the world ocean races, The America's Cup, and New Zealand championships in a range of small yacht classes.
He is an important leader in the governance of the sport and has served as a New Zealand selector, as a captain of New Zealand representative teams, he is on the board of the New Zealand Sailing Trust and the New Zealand International Yachting Trust and is a key member of the organising team for the largest small boat regatta in the Southern Hemisphere, the Sir Peter Blake Torbay Regatta. In his spare time, Mark enjoys surfing, sailing, paddle boarding and scuba diving.
Robert Gill
Trustee
Details +
Robert Gill
Trustee
With over 25 years of health and disability leadership experience, Rob is passionate about improving health and wellbeing outcomes for people and communities. Rob is currently the Health and Disability Service Manager at Lifewise NZ. He contributes relevant health and social service experience to the Board of Trustees.
In his free time, Rob spends time with family hiking, surfing, playing social soccer and travelling. Rob's governance and leadership experience includes leading a school Board and an innovative Auckland non-government organisation, along with advisory and trustee roles spanning health insurance and rehabilitation, tertiary education, industry peak bodies and health promotion agencies.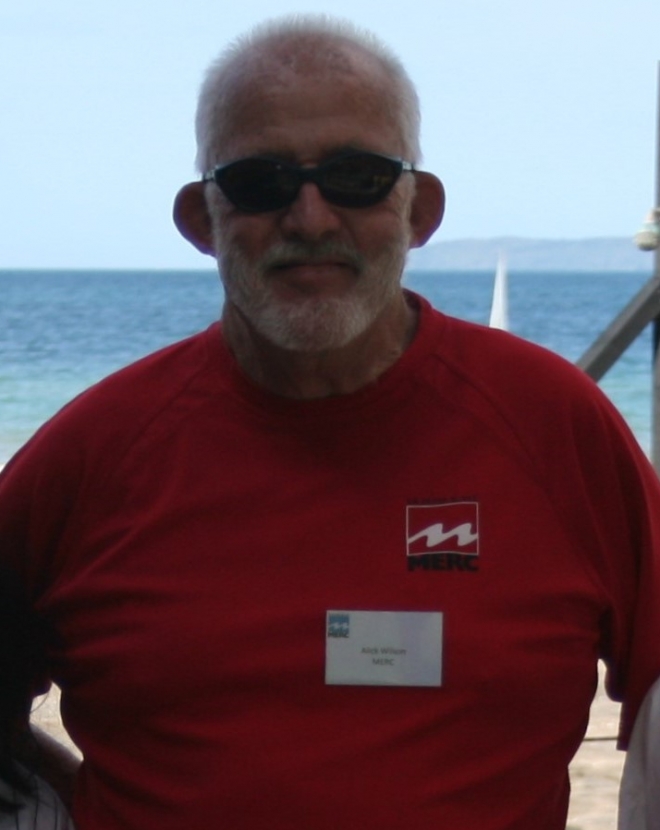 Alick Wilson
Trustee
Details +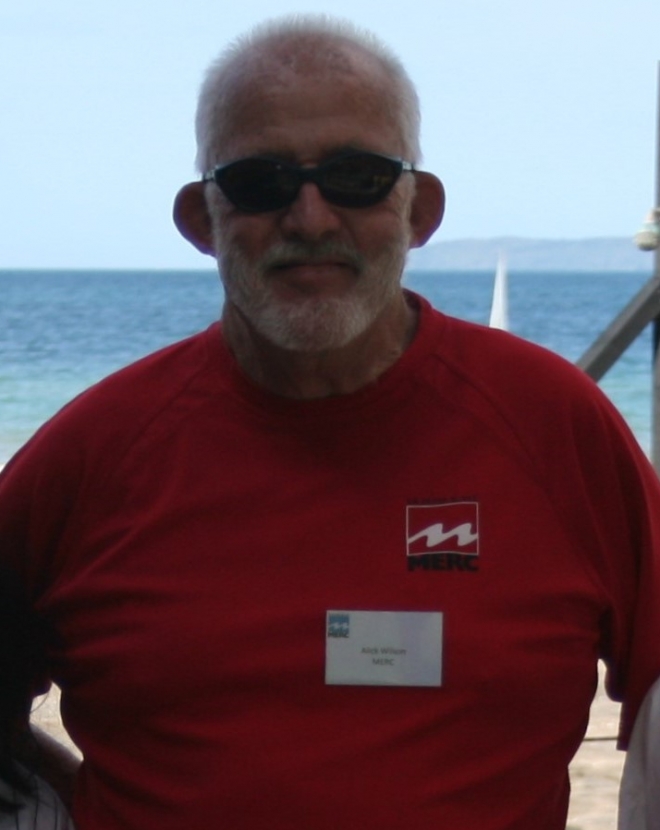 Alick Wilson
Trustee
Alick has been a master mariner for over 50 years working mainly on freighters and in the offshore exploration industry. He is currently semi-retired, though still works on contracts captaining seismic research vessels or doing ship deliveries. Outside the professional sphere, Alick's interests lie in golf, fishing and the majority of other outdoor activities.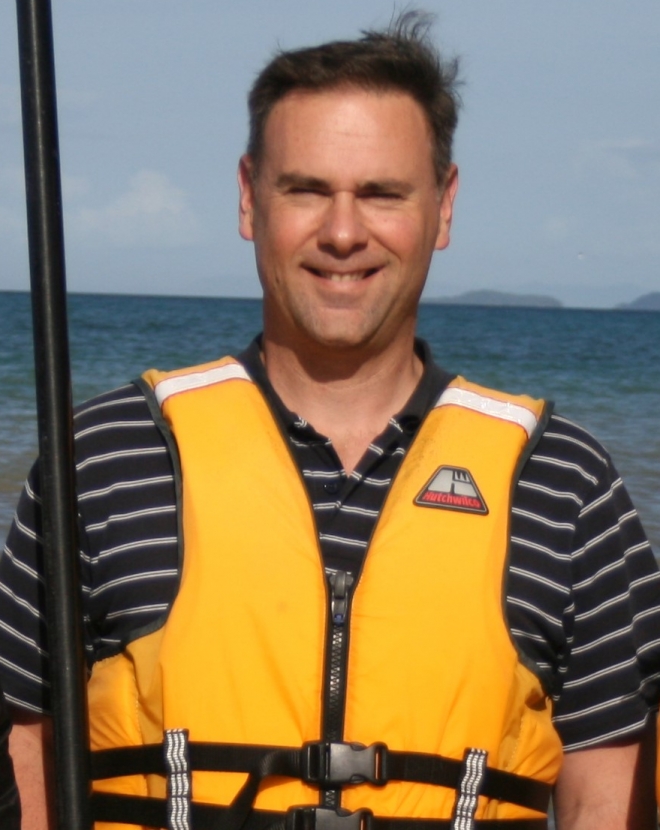 Tony Peat
Treasurer
Details +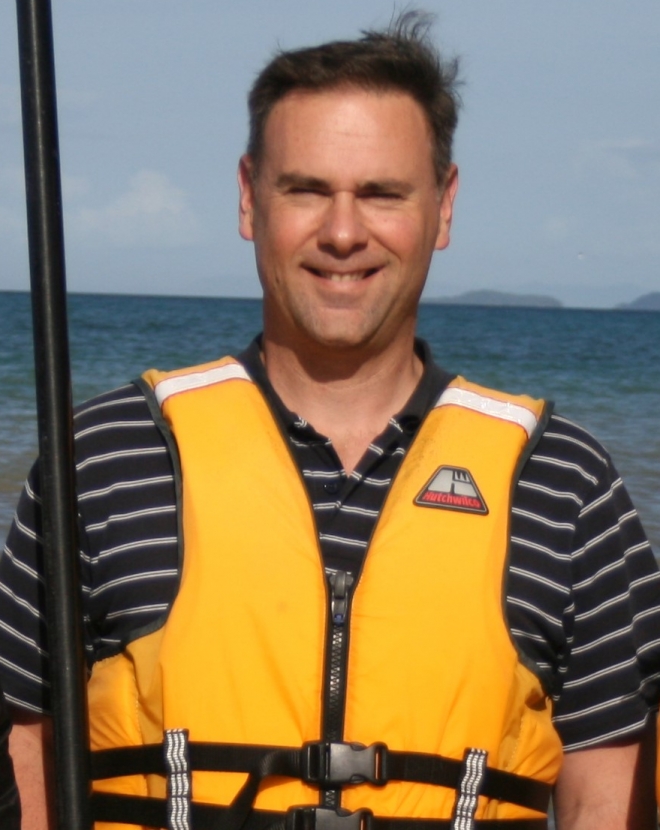 Tony Peat
Treasurer
Tony operates a Chartered Accountancy practice in Silverdale and has served as Treasurer on several sports club committees in the past. Outside of work, Tony has a keen interest in yachting and diving and is a local in the Torbay/Long Bay area.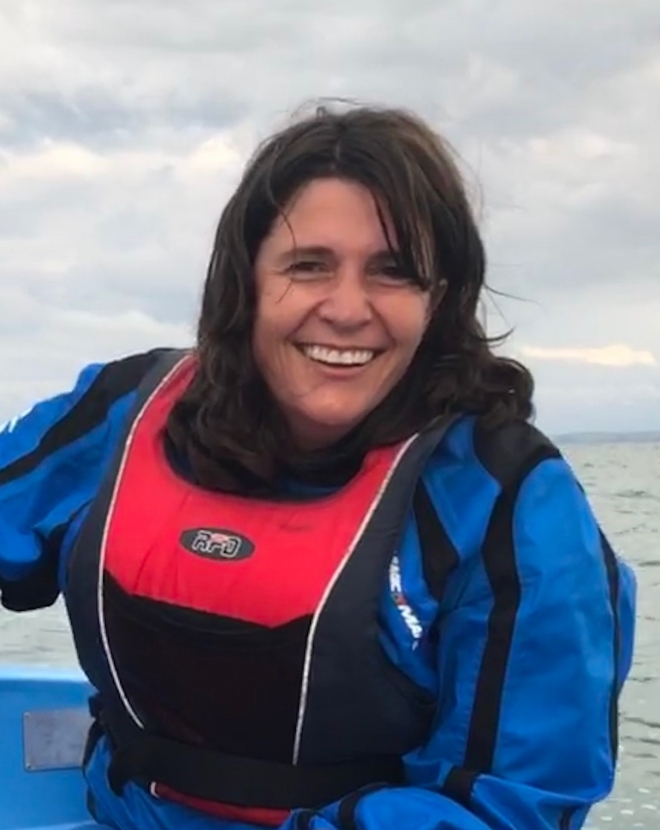 Denise Lee
Trustee
Details +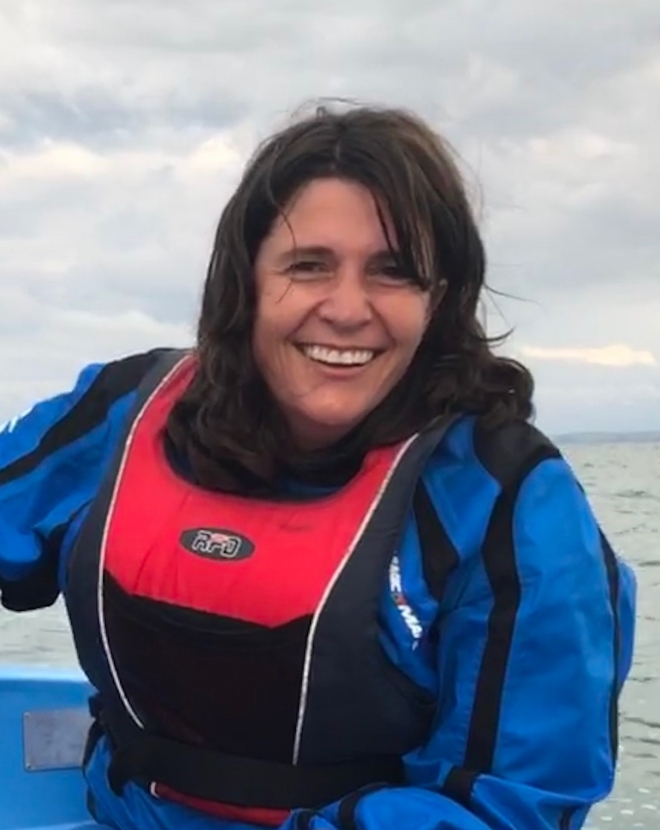 Denise Lee
Trustee
Denise is an advocacy consultant where she uses her fresh perspective and strong political nous gained from her time as a Councillor for Auckland Council and a Member of Parliament for Maungakiekie. Like MERC, she is passionate about the community and serves tirelessly for the collective good. She has specific skills in engagement and a natural ability to build rapport with stakeholders. Personable and warm, she has exceptional strategic planning, communication and management skills.
Steve Hathaway
Trustee
Details +
Steve Hathaway
Trustee
A long-time lover of the ocean, Steve left the trade he'd known for the previous 20 years (running his own construction business), to pursue his passion of telling stories about the underwater world.
Since starting underwater filming professionally in 2008, his footage has appeared on Discovery TV, National Geographic and TVNZ, in numerous award-winning documentaries including the popular and timely documentary 'Blackfish', and on BBC's series Blue Planet 2, which he received a BAFTA award for.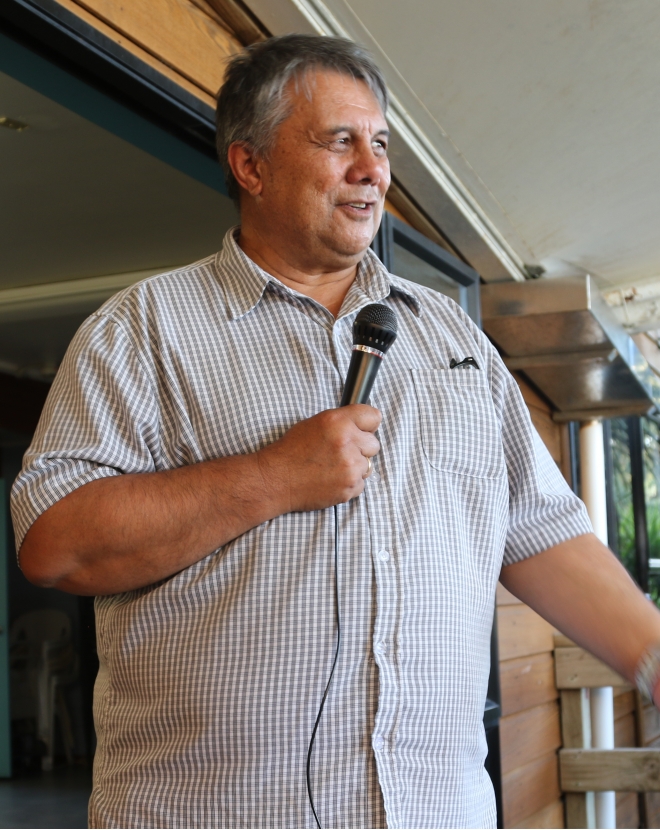 Glenn Wilcox
Trustee
Details +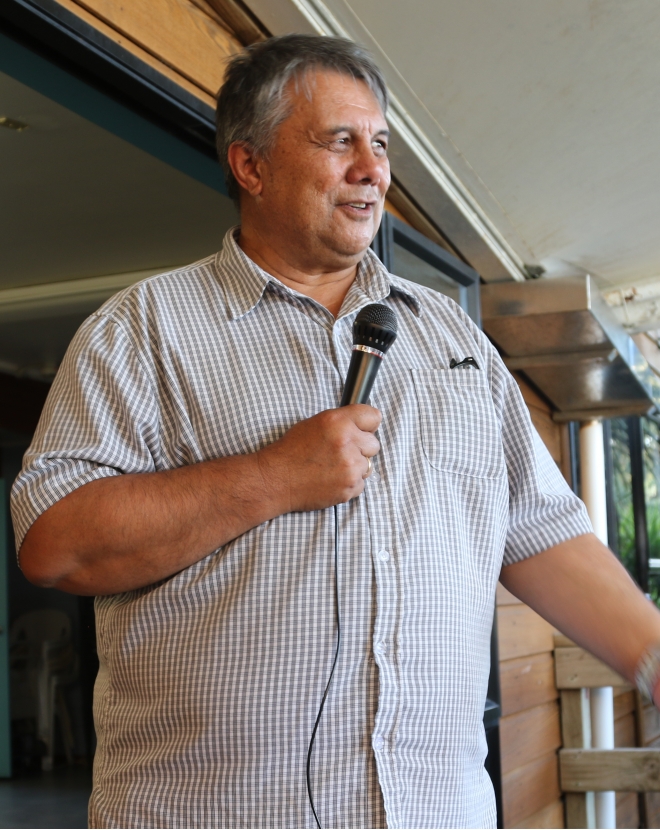 Glenn Wilcox
Trustee
An amazing communicator and a kete full of knowledge, Matua Glenn Wilcox brings vast governance experience. He is a member of the Independent Maori Statutory Board and has served on the Conservation Board for Auckland. He is the chair of the Te Runanga o Ngati Whatua Fisheries and commercial group of companies. With a keen interest in health and youth development he is also a Board Member of Healthwest. Equally as important as his governance experience is his connection and representation of mana whenua, Ngati whatua ki kaipara.

Sarah Wakeford
Trustee
Details +
Sarah Wakeford
Trustee
Sarah has been an educator for over 20 years and is currently the Service Learning Coordinator at Kristin School in Albany. Her focus has been in environmental education, developing resources that enable and encourage young people to take action and be the kaitiaki of their natural world. Sarah has experience within the Enviroschools, Sustainable Schools and Education for Sustainability. She values the marine environment as the perfect place for long term learning to happen.